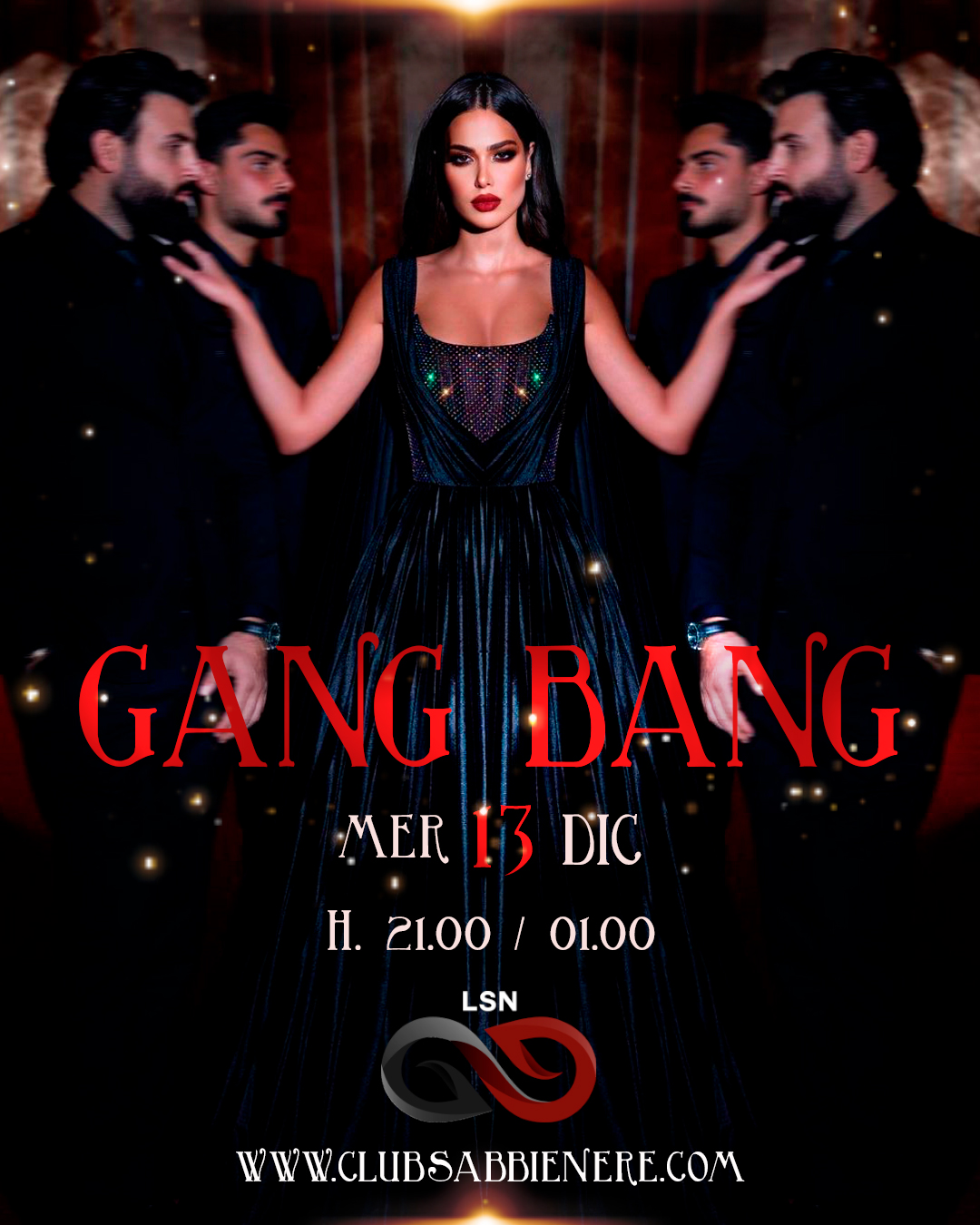 Our Gang is now, by popular demand, a regular appointment …
So we just have to remind you that this is an evening with a very high erotic content where the transgression will be at the highest levels !!!
Only for those looking for strong sensations so highly not recommended for the shy and undecided!
For gang bang lovers this is an opportunity not to be missed …
LE SABBIENERE STAFF
START :
Wednesday, December 13 2023at 09.00pm
Buffet from 09.00pm to 10.30pm
DRESS CODE :
For Her : Sexy elegant
For Him : Informal elegant